Cascade Ice, A Guest Opinion.
The Mrs. has charged me, she betrothed for the last almost 11 blissful years, to write an opinion on a beverage sample that she received for review a week or two ago. Cascade Ice, by Unique Beverage Co., supplied two flavors of product: Strawberry Lemonade and Orange Mango. Both were similar as composition and nutritional specifics were concerned, containing 1% pear juice, citric acid, some natural (unspecified) flavorings in carbonated water, and sweetened with sucralose. A massive 2 (two) calories were included in 17.2 (why 17.2? and who puts 2.2 servings per container?) ounces. The drink does not include any caffeine.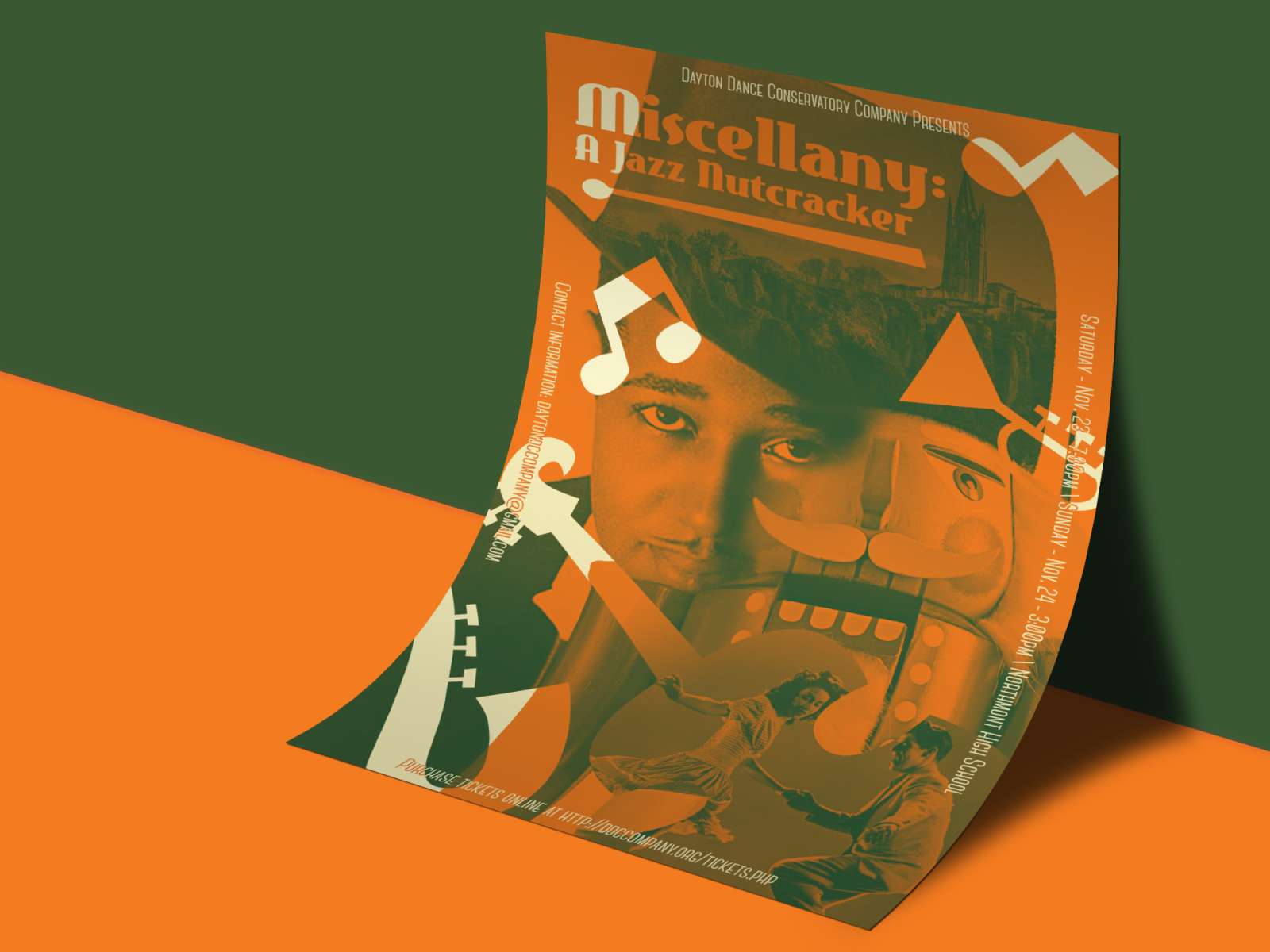 These samples sat in the refrigerator for a few days before I couldn't take it any longer, and had at them. FitMom has made carbonated soft drinks as rare around here as Snickers bars, and the Paleo thing (though I must admit that seeing my abs at 46 looks better than they did at 26 is cool) is not always the tastiest diet (some notable exceptions). So I drank the Strawberry Lemonade first and took the Orange mango to work for lunch. I was told that technically, the drinks fit into the paleo and zone diets. Therefore, I drank them without guilt. I also assume that I will not die prematurely from ingesting sucralose, so if you're on one of those no sweeteners of any sort kicks, then go enjoy yourself as best you can, and stop reading here.
Now, my opinion… I loved this stuff. Maybe because when I was a kid, my parent's idea of a healthy snack was Coke and potato chips (so I have a warped sweet tooth), or because I like carbonation and a drink that is less likely to rot my teeth. Whatever the reason, it tastes good, and I'd buy it. If it's Paleo, great, if not, so what. I don't always drink 1% fruit juice containing sparkling water, but when I do, I'll drink as much of this stuff as they can Fed Ex me. Thanks to FitMom for allowing me to guest blog, and thanks (in advance) to the wonderful people at Cascade Ice (and their marvelous parent company, Unique Beverages LLC) for providing more flavors to review.
Silly PR notes and other news
There are probably 50+ emails that hit my inbox on a daily basis! Many are subscription emails that I need to unsubscribe from but many more are press releases from PR people. Amazingly enough, I do read through them all and attempt to reply when something interesting comes through…But, lately, some of the notes I've gotten are beyond my narrow scope of "Fit Mom's Blog"!
So, I'd like to share a few with you and you can tell me what you think:
1. Motivational Alarm Clock Messages It's bad enough to wake up with a beep beep beep, but now, you can set it to "weightloss" and have positive messages played to you as you wake up!
2. Get My Pet Fit with this website!
3. Want to do some Bikram yoga naked? Apparently there are studios opening below that offer just that! (see video below)
4. Sexy Bands for adults only!  *warning*
5. Or the fact that Lisa Rinna sips Diet Muscle Milk while shopping in Beverly Hills!
Fit Mom's Bad & Good Habits.
1.  I can walk around a sink full of dishes all day long!
2.  However, I can't stand a full laundry basket.
3. I love dates, but, probably eat too many.
4.  I love Iced Americano's but again, drink too many.
5.  I write a lot here, but, I'm not that big of a talker and I don't enjoy talking on the phone! Text me, it's easier.
6.  I love to read Southern Fiction by Dorothea Benton Frank, although I haven't finished a book in over a month.
7.  I can whip together dinner most nights of the week with little or no planning.
8.  Taking my children to the grocery store is one of my least favorite things to do especially when there are KID carts!
9.  The best thing that's ever happened to me, CrossFit!
10.  When I'm really stressed and frustrated, if I only focus on what's happening RIGHT NOW in THIS minute, I function better. What are your good or bad habits?  And, how are you going to change the bad ones?